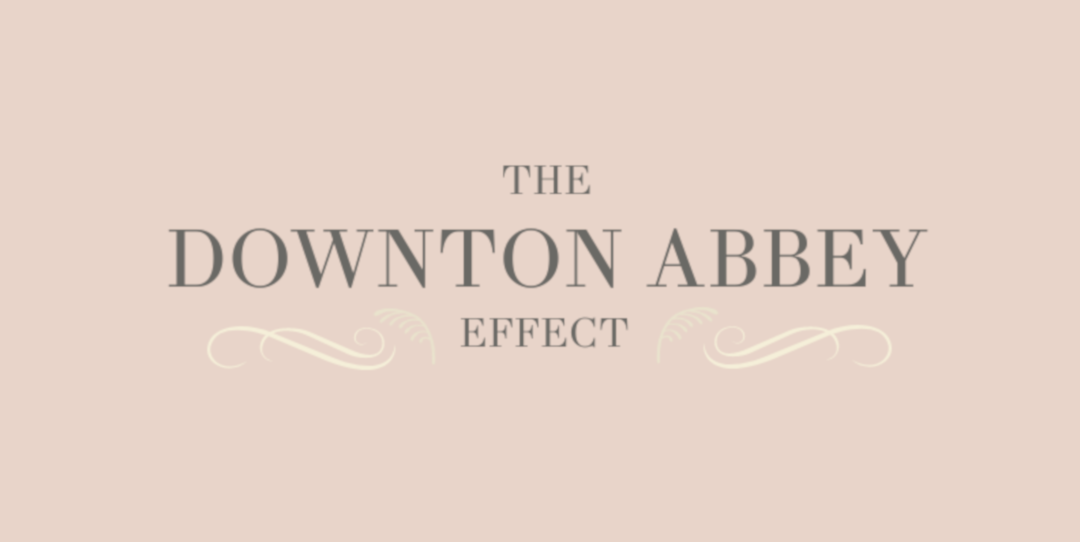 Downton Abbey home decor rises in popularity with each season of the show, and interior design enthusiasts have been fawning over Highclere Castle, the set of Downton, since its premiere. With the series rounded out to a royal conclusion with the film last year, we've decided to break down the aesthetics behind this cultural institution.
Traditional English home decor is epitomised by the historical country house look. This is created with classic decor ideas working together to create an overall sense of grandeur, comfort and natural cohesion. We've drawn on design theory from the period to break down the aesthetics, showing how you can achieve this atmosphere in your own home. Architecture and interior design of the period often draws more directly on classic art theory and the natural world than we do in today's design. The art and passions of the owner are also most often very directly incorporated into the bones of the aesthetic. Many homeowners built their home as a way to display their passions and interests, with the belief that a home should communicate the personality of the owner. 
If you're not ready for dramatic Downton Abbey wallpaper and soft furnishings, simple design choices such as room layout and what you choose to display can help convey English manor-style decor. Our analysis offers decorating tips for those seeking a subtle nod to Downton Abbey home decor alongside ideas for those wishing to go bold in their decorating choices.