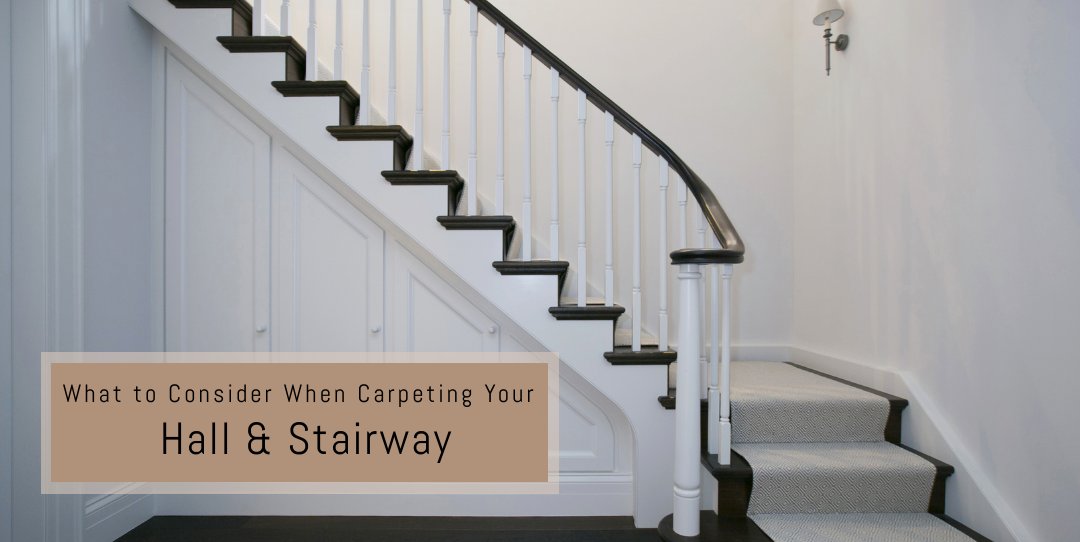 A guest blog post with Elements London.
There are many things to consider when redecorating your hallway and you'll need to start planning from the ground up, so we've teamed up with innovative carpet brand, Elements London to find out its top tips on how to choose the best carpet for your space.
Flooring forms the frame of your room and whichever colour you opt for will enable you to select the complementing or contrasting colours that will make up your interior space.
The benefit to carpeting a hallway and stairs is that you can be adventurous with your choices, allowing for paler neutral shades to reside in the bedrooms. Your hallway can make an impact and shouldn't be overlooked.
The entrance to your home is a high traffic area, so you need a carpet that's durable. Usually, this means opting for a coarse coir, however, if you'd prefer to have a super-soft and luxurious feel choose a carpet from the Elements TEKSILK range.  The unique yarn system has been engineered to feel as soft as silk but wear as tough as Teflon underfoot, for a hardwearing, yet super-luxurious surface, which is easily maintainable and a delight to the eye.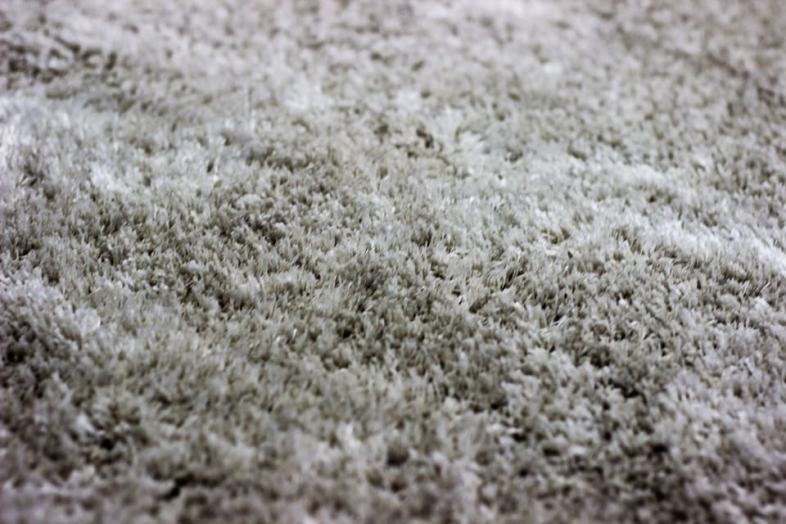 Next, you need to consider the colour of your carpet. Opting for very dark and rich deep tones will highlight dust and dirt fibres and light colours will easily show stains, mid-tones are therefore the most practical for a busy area. If you do decide to choose a dark colour, stick to one or two contrasting shades for your soft furnishings and decorations to ensure your space doesn't feel cluttered. However, opting for a neutral carpet means you can bring a wider range of colours and patterns into the space. Creating a feature picture-wall in your stairway is a creative way to combine the downstairs and upstairs areas of your home together, a neutral carpet means you can be as adventurous with this as you desire, choosing different prints, frames, photographs and colours will create a statement in interior design.
A new emerging trend in interiors is not opting for floor dividing bars between rooms. If you're looking for continuous flow in your home, having the same carpet running throughout will allow for seamless room transitions, creating the illusion of space and open plan living in your home.
All Elements London carpets are expertly manufactured from the latest innovation in carpet fibres, TEKSILK and are manufactured with Ceneva® – the world's first carpet backing containing no styrene-butadiene which is 100% SBR free for a better living environment.
To see the full range Elements London's carpets, head over to the website here.