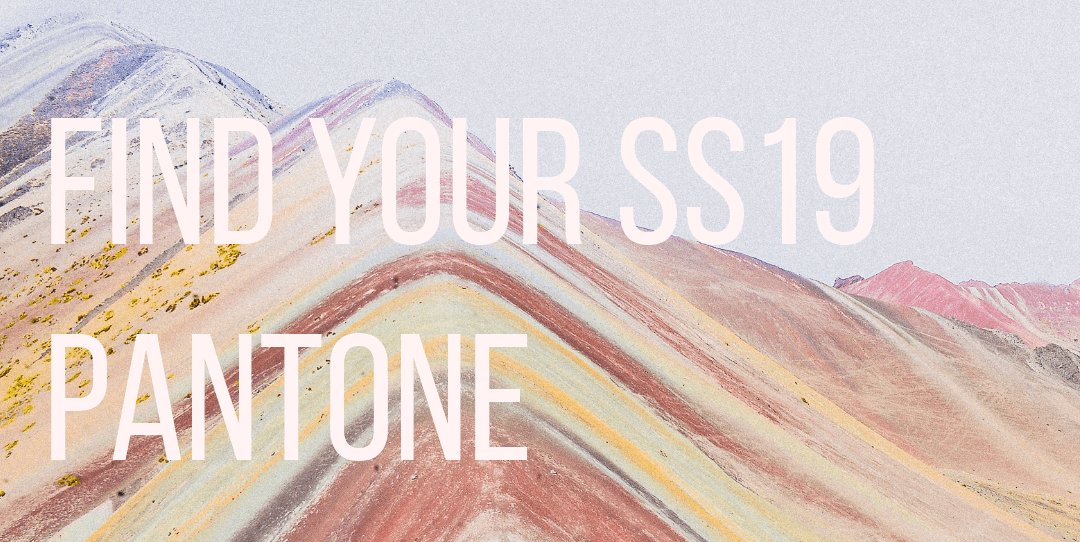 With products that can last you a lifetime, we know a thing or two about how the right accent colours can keep neutral colours feeling contemporary. Being able to utilise bold, on trend colours effectively can entirely change the feel of wood flooring and carpet- or your favourite outfit. Knowing how to keep up with current trends whilst staying true to your personality is what we think elevates a good design to a great one.
The colour combinations picked for New York and Paris fashion week are a key indicator of the colour stories we can expect to see showing up across all areas of design. With maximalism the new minimalism, knowing how to use pantones perfectly is at the heart of Spring Summer 19 trends.
This season's colours are all about creative and unexpected combinations. The 2019 Spring Summer colour stories are defined by uplifting colours, confidently supported by reliable neutrals.
We've taken the colour palettes seen most across the SS19 runways and created this pantone colour finder, matching each palette with the kind of person they would suit best. Use your SS19 pantone palette and vamp up your outfits, your instagram colour palette, or even your home with our bespoke colour swatching.
So let us know- which pantone colour are you ?