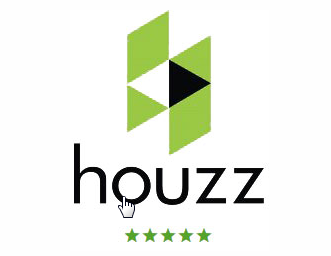 Surrey, 18 January 2017 – The Prestige Flooring Co of Cobham, has won "Best Of Customer Service" on Houzz, the leading platform for home renovation and design. The independent family run business was chosen by the more than 40 million monthly unique users that comprise the Houzz community from among more than one million active home building, home improvement and design industry professionals.

 "We're so pleased to award Best of Houzz 2017 to this incredible group of talented and customer-focused professionals, including The Prestige Flooring Co." said Andrew Small, MD of Houzz UK and Ireland. "Each of these businesses was singled out for recognition by our community of homeowners and design enthusiasts for helping to turn their home improvement dreams into reality."
 "We are absolutely delighted to receive this prestigious award from Houzz and be recognized for our customer service. Thank you to all who voted for us." Helen Francis, Director of The Prestige Flooring Co.